December 5, 2006 ... The Genius of Salvador Dalí
(December 5, 2006 - January 26, 2007)
A small collection of selected works by the most significant painter of the 20th century. Woodcuts, lithographs, etchings, art objects from glass and ceramics, poscards, catalogs and sculptures. Some of these artworks are available for sale to collectors.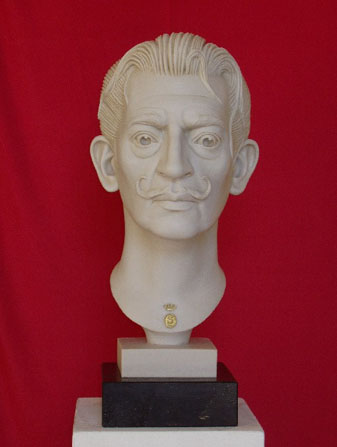 The Salvador Dalí portrait by Karolin Donst. This magnificent bust shows the surrealistic painter at the age of about 42 years. No one among the artists living in the 21st century has created a better portrait of the Divine Dalí.
© EKS Dalí-Archive, Marco-VG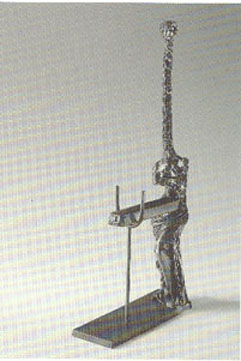 Giraffe de Milo. A bronze by Salvador Dalí.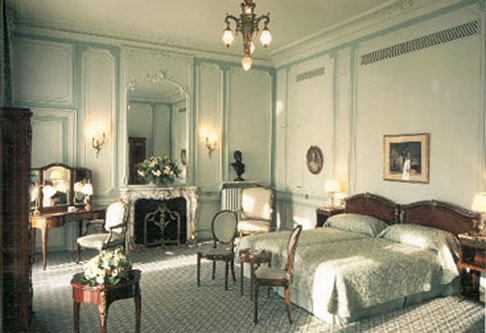 A glance into Salvador Dalí's bedroom.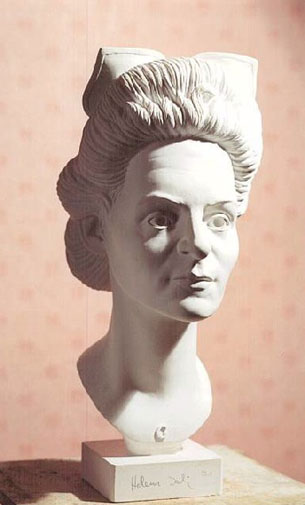 Portrait GALA DALI by Karolin Donst.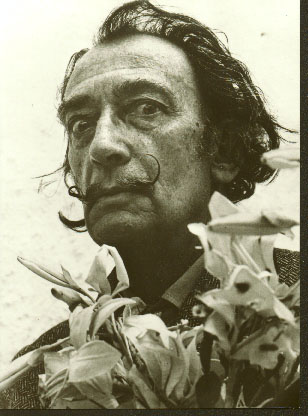 Salvador Dalí loved flowers ...
The Museum of European Art, 10545 Main Street, Clarence, New York 14031.
Telephone (716) 759-6078 e-mail: zavrel@meaus.com
Open Tuesday to Friday, 10-5, Saturdays and evenings by appointment