---
The supermodel, singer and artist Heidi Klum
By B. John Zavrel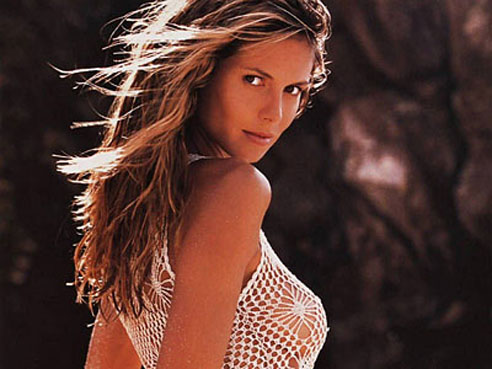 Berlin/New York (meaus) Unlike other one-dimensional supermodels, Heidi Klum from Germany has several artistic talents. She has designed her own clothing line, designed jewelry, swimsuit and shoes. Her jewelry collection for Mouawas was so popular when first introduced on a cable shopping network, that 14 out of 16 styles totally sold out after only 35 minutes.
She also produced two fragrances, called "Heidi Klum" and "Me", which are still available for sale on her own web site.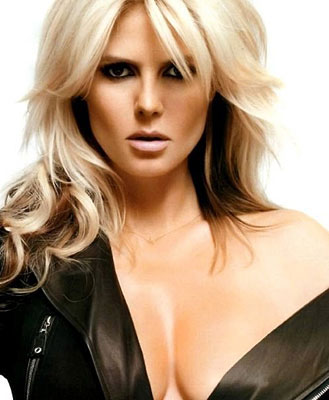 As a singer, she has appeared in several music videos, and in November 2006 released her first single "Wonderland". The proceeds were donated by the 33 year-old supermodel to a children's charity in Bergisch Gladbach, her home town in North Rhine-Westphalia.
Her paintings have appeared in various art magazines in Europe and USA. To commemorate the role of rescue dogs in the aftermath of September 11, she dedicated a sculpture called "Dogs with Butterflies".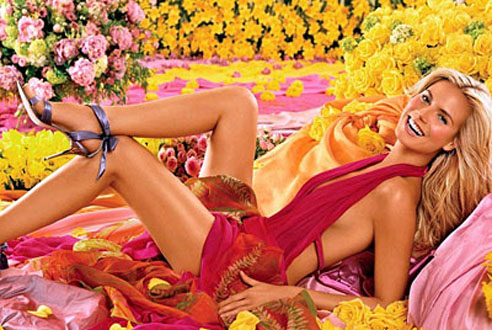 Heidi Klum was born on June 1, 1973 and has three very young children: daughter Helene "Leni", and sons Henry Günther and Johann Riley.
She has been on the cover of most of the well-known fashion magazines, including Vogue Magazine, ELLE, and Marie Claire. She modeled for Sports Illustrated Swimsuit Issue and the Victoria's Secret catalog. And she has also appeared in several TV shows, including 'Spin City' and 'Sex and the City'.
© PROMETHEUS 117/2007
PROMETHEUS, Internet Bulletin - News, Politics, Art and Science. Nr. 117, March 2007